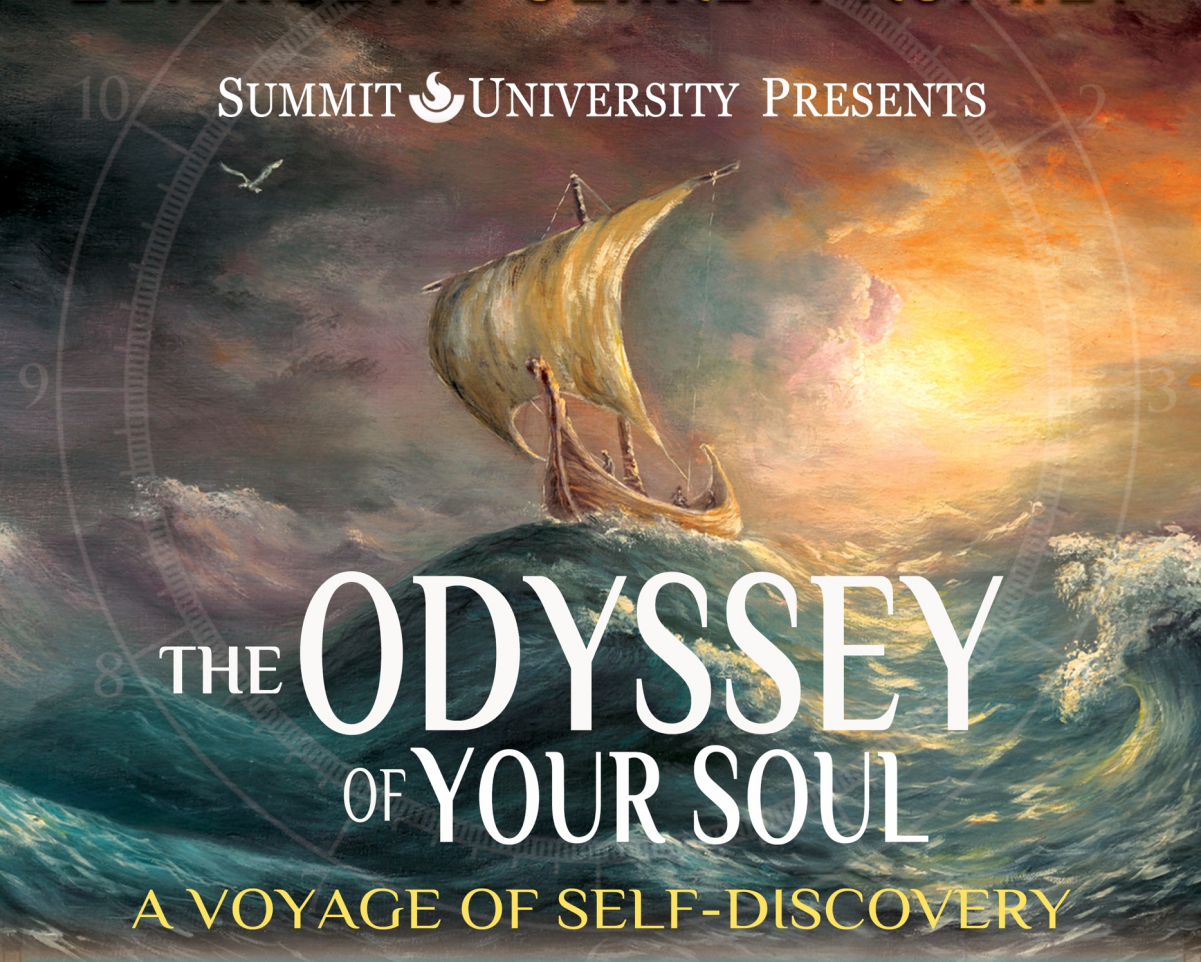 Have you ever wondered why you sail through some of life's challenges and experience setbacks at other times? In 1997, Elizabeth Clare Prophet analyzed the life of Homer's hero Odysseus – the archetype of the soul on the spiritual path – to provide answers to this question. In this seminar you will:
Take a journey of discovery with Odysseus with movie clips and following the cosmic clock – a powerful tool for anticipating, understanding and passing the tests of life.
Discover the significance of the twelve tests of Odysseus that we all face in life.
Gain a deeper understanding of your psychology and the path of self-mastery.
Chart your own soul's journey to overcoming and wholeness.
Experience the love and enlightenment of the ascended masters through replays of their dictations.
Monday 23 rd – Sunday 29 th January 2023
Nunyara Conference Ctr, 5 Burnell Dr, Belair
Adelaide, SA, 5052.
FOR MORE INFORMATION AND TO REGISTER
Call: 0409828079 Email: summiteventcommittee@tsl.org.au
Copyright © 2014 The Summit Lighthouse, Inc. All rights reserved. The Summit Lighthouse, Summit University, the Summit University logo, Summit University Press and Teachings of the Ascended Masters are trademarks registered in the U.S. Patent and Trademark Office and in other countries. All rights to their use are reserved.