Dear Keepers of the Flame, Lightbearers and New Seekers of Australia, New Zealand and S.E. Asia.
The Summit Lighthouse Australia will be conducting a one-day Zoom online seminar on
"The Path of the Divine Mother" on Saturday, To be announced, to continue our presentation on
"A Dweller on Two Planets."
"Now I come out of the light. I come out of starry bodies, and behold, I am in the fire that is within you.
I AM Lady Master Venus, come to call the children of Mu, come to call the children of the Divine Mother into the home of light, come to call the emissaries of Sanat Kumara and angelic hosts. I come to quicken the energies of the Mother within you". Lady Master Venus POW Vol. 44 No 3.
In this series of seven lectures and six dictation excerpts, Elizabeth Clare Prophet introduces the many aspects of the Divine Mother, including the establishment of the Retreat of the Divine Mother.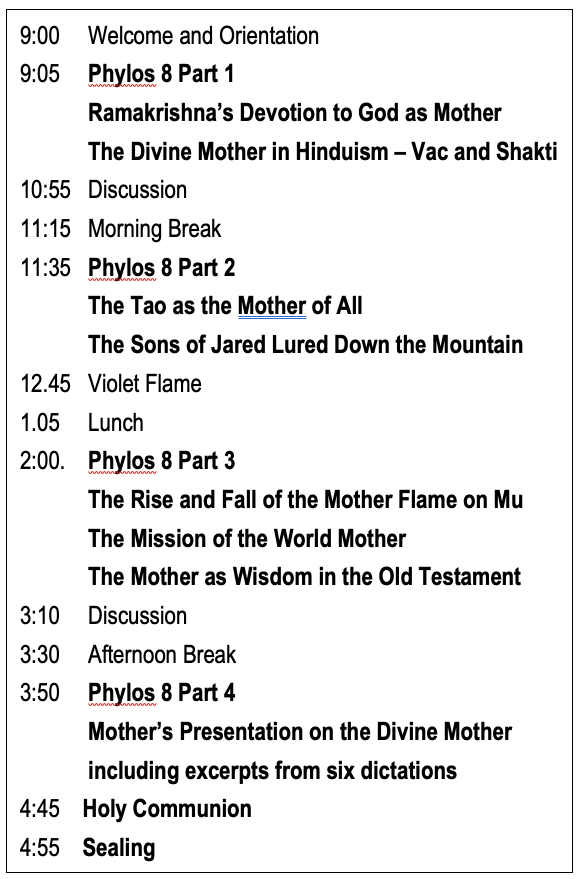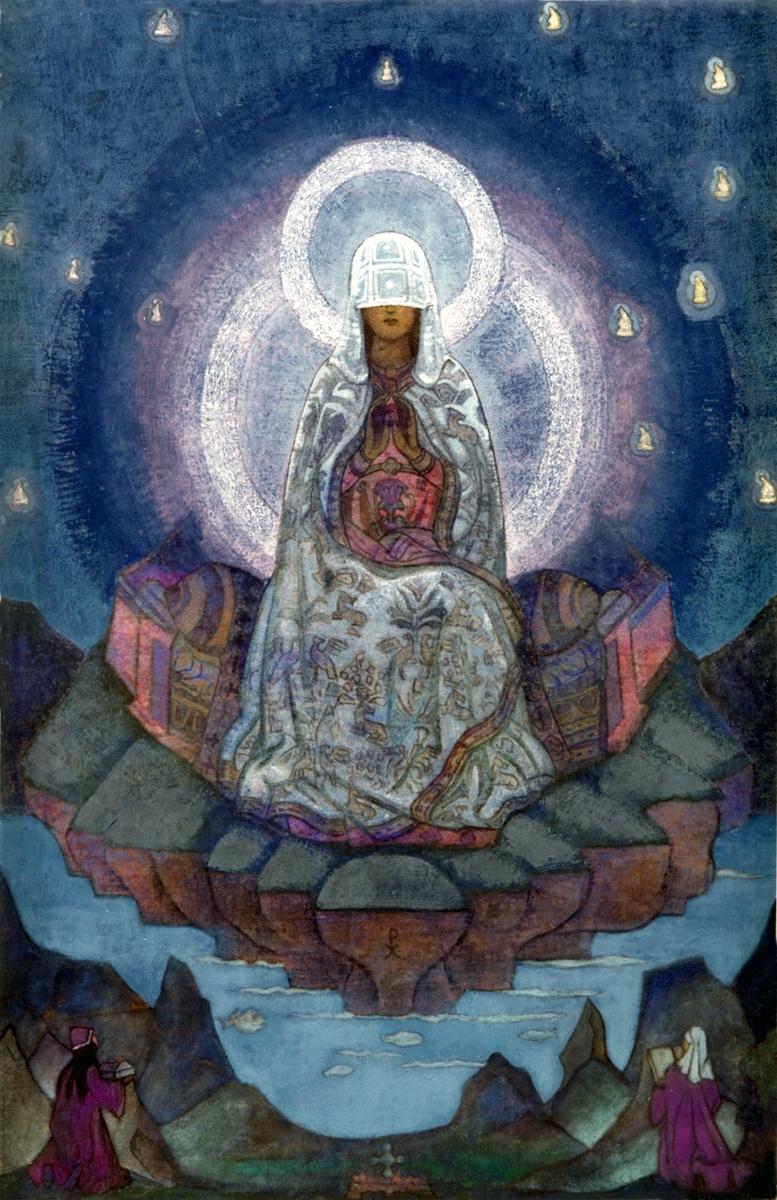 Sanat Kumara describes life at the Retreat of the Divine Mother:- POW Vol. 32 No. 58.
"A life of loveliness can be lived on earth [as] long as you must tarry here to fulfill your reason for being.
For this purpose [my Lady] Venus does accompany me. For we look to your attendance at the Retreat of
the Divine Mother, that you might know that this home of Light is indeed a little Venus and that as you
draw the circle of fire around it, as [you draw] the solar ring, so you may step-by-step in all of your doings
[establish] the culture of Venus [in the Sangha of the Buddha] and give [the] teachings [of the culture of
the Divine Mother] to your children and to the many."
For the great value of AUS $15, both new and experienced seekers can enjoy these wonderful teachings on the Divine Mother.
A replay will be available to participants for thirty (30) days following the seminar.
For those in Australia, please use EFT to deposit the registration fee of AUS $15 in the TSLA account –
Account Name : The Summit Lighthouse BSB : 082 365 Account No : 857302411
Please remember to include your name and "Divine Mother" on your deposit details.
For those not in Australia, TSLA would be happy to accept credit card payments for the registration fee of
AUS $15. Please select "Book Now" button below.
Looking forward to seeing you on Zoom
Glenda Mace, President TSLA